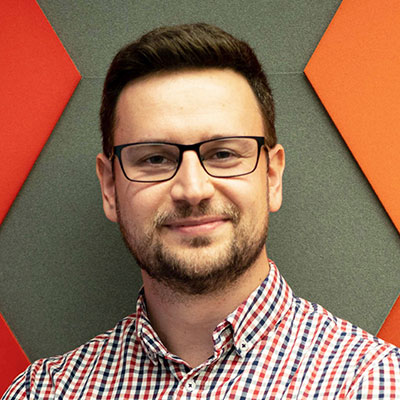 Michał Dziadkowiec
Geek Developer & Apple fan. Programming trainer at Sages, Altkom Akademia and Compendium on iOS / Swift. CTO at Smartview360 GmbH and founder of artisans.io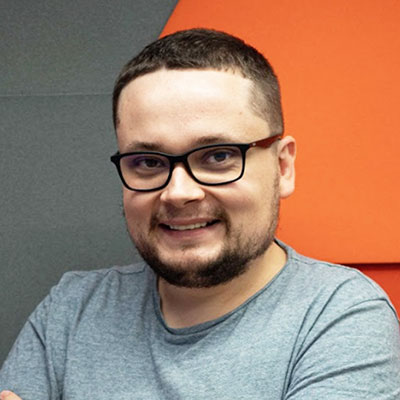 Leszek Para
Practically oriented developer with wide interests outside IT. Of preference, a backend with full-stack branches and DevOps (AWS). Linguistically - C#, Python, JavaScript, PHP. Co-founder of artisans.io.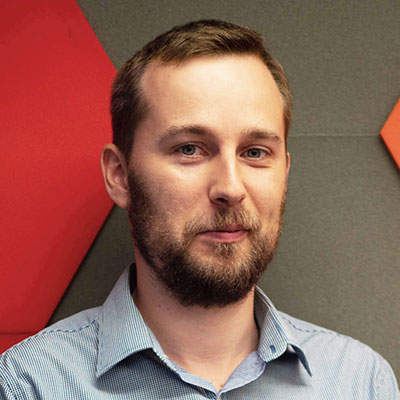 Krzysztof Ścira
A graduate of AGH (Applied Computer Science in Metallurgy), for many years associated with the subject of front-end and mobile. Active programmer, programming trainer, author of articles and speaker. In his spare time he is an Olympic boxing enthusiast.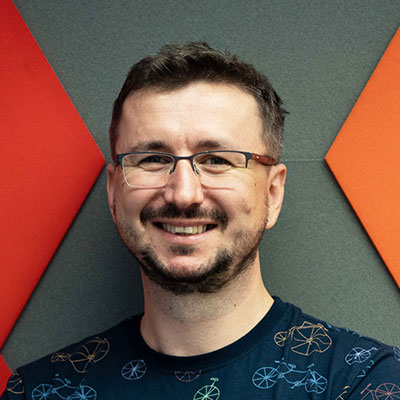 Adrian Gadzina
Frontend developer with several years of experience. He specializes in Angular. He also has backend experience - Laravel and MySQL. In his spare time, he enjoys hiking and biking.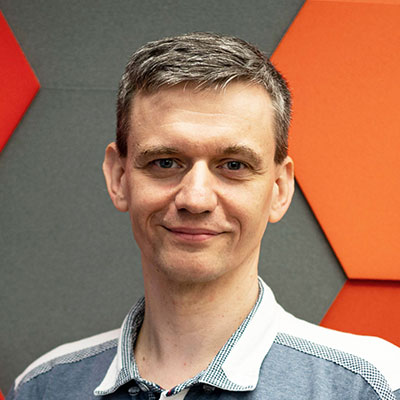 Krzysztof Osipowicz
Backend developer with many years of experience. He specializes in Java / PHP / Laravel and MySQL. In his spare time, he enjoys healthy food and an active lifestyle.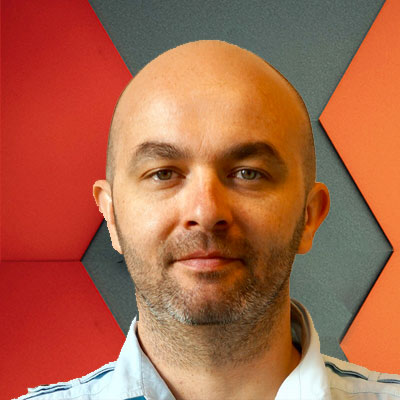 Kamil Kowalski
iOS developer and programming trainer. Security Geek. Technical polyglot: programs in Swift, C #, C ++, JavaScript, Python and Go. Addicted to coffee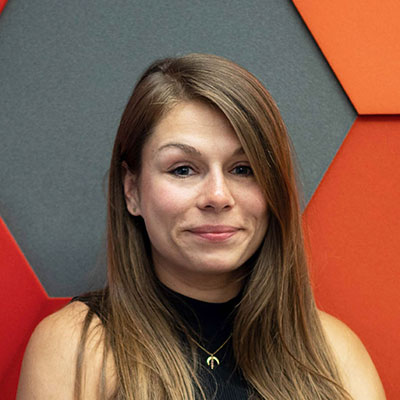 Aleksandra Chomiak
QA with 5 years of experience in e-commerce. Perfectionist but only at work:) Loves sports and couldn't live without wakeboarding, crossfit and running. For 2 years in digital nomad mode living in different parts of the world.
Agata Kalemba
For 8 years associated with the design industry. Very empathetic and human-oriented. An animal lover who loves to travel in good company. Agnieszka Olejniczak
QA with 15 years of experience. A detail-oriented person who is not afraid to ask questions.
Maksymilian Kotłowski
iOS Developer paying close attention to details. He loves creating applications that solve real problems. Fan of F1, mountains and Italian food. Your spot!
We reserved a special place just for you!